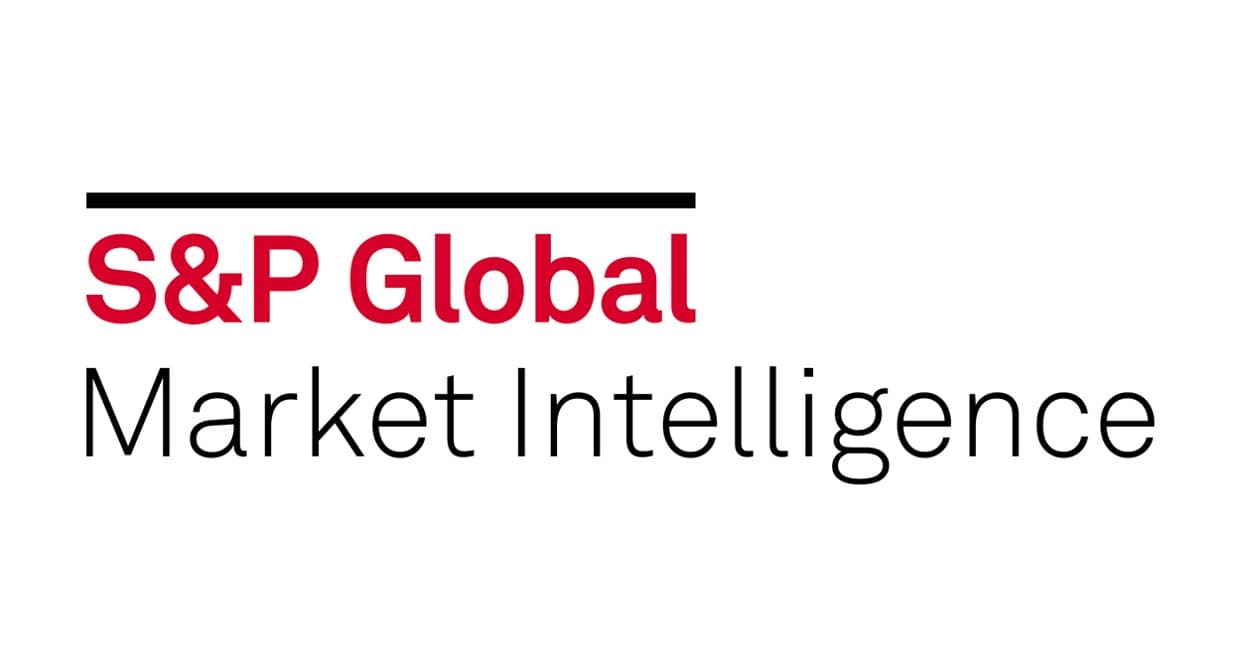 The Bucharest University of Economic Studies Library offers access to the specialized platform Compustat (Capital IQ), provider S&P Global Marketing Intelligence, a Standard & Poor's service.
Access is provided from the intranet / campus based on institutional IP and login with institutional email.
Compustat is a specialized data and information platform that allows users to analyse companies, industries, data from specific sectors of activity, transactions and investments worldwide, financing opportunities, information on the administrative structure of companies etc.
To access the platform it is mandatory to create and activate an account (login New user) on the platform.
Details HERE
For access: www.capitaliq.com